Parents of all Silverado students, please see attached information letter regarding the opening of the new Silverado school in Sept. 2017. Silverado School Information Letter
We wish everyone a blessed Easter break. Hopefully you are able to spend the time with family and fiends.  Classes will resume Monday April 4th.
The Age of Rock drama production has been most entertaining! Huge thanks to all the teachers that have made this happen. We are truly fortunate to have such talented students that make this show come alive. Our last show is Tuesday March 15th at 7:00pm.
Movie night is this Friday (March 4th). The show starts at 6:30, bring the whole family!
A reminder that it is Teachers Convention Feb 11-12th and there will be no classes. Family Day is Monday Feb 15th and there is a professional day Tuesday Feb 16th. Classes resume Wednesday Feb 17th. Hopefully you can enjoy this break with family and friends.
Thank you to all our parent volunteers who made Shrove Tuesday a special day. We served breakfast to over 700 students and staff!
Our Talent Show brought out some great performers today. We had singers, pianists, drummers and a rapper! Another great display of the talent here at Whelihan.  Good luck to our basketball teams as they head into playoffs. Badminton will be starting soon and our school play is coming up.
March 10th's an Important Evening
Hockey Canada Skills Academy (HCSA) for grades 6-9 information meeting for the 2016/17 school year will be at 6pm.
Jr. High Open House will begin at 7pm.
Twins and Triplett's day!
Great school spirit today! Whelihan dressed up as either twins or triplets today, many double and triple takes happend. Congrats to our ESII and ESI classes for having the most participants! The picture shows almost the entire school having fun with it!
Patrol Crossing Change
Effective Monday January 18th we will be moving our patrolled crossing back to Sunmills drive.  We have made this change to improve safety as well as traffic and pedestrian flow. We appreciate your support with this change, any questions or concerns please contact the school.
Our spell-a-thon was a huge success! Thanks to your generosity we are moving forward with our division one literacy program and going to have an amazing library commons.  We wish you all a Merry Christmas and look forward to seeing everyone back Monday January 4th when classes resume.
Our elementary Christmas Concert was a huge success! Reminder that next Tuesday is our School of Rock showcase and Wednesday our Jr. High Band will perform.  Both shows start at 7pm.
There are many initiatives our community has supported to help those in need this Christmas season. We are proud! Below is our ES1 and ES2 classes stuffing stockings to support homeless children in Calgary, great job!
Thank you to all the families that were able to celebrate our Honor Roll students with us. It was a celebration of excellence that is achievable for everyone. 205 students on the list, lets up it next time!
Our second Junior High TA challenge was a huge success! Great school spirit with 27 lip sync acts, even the teachers put a number together that got the crowd excited.
Pajama Day was a huge success! Great school spirit!!
Thank you to everyone that made our Remembrance Day celebration special.
Patrol Change November 12th
Due to the significant number of students that cross at Suncrestway, and the lack of crossing lights, we will be moving our patrol crossing the north/south crosswalk on the corner of Suncrestway and Sunmills dr. If you have any questions or concerns please see admin.
Family photos!
November 23rd Lifetouch will be doing family photos at the school. If you are interested please follow this link, Father James Whelihan Family photos.
Great time at the Harvest Dance!
ESI and ESII Special Lunch!
Our ESI and ESII teams put on an amazing Thanksgiving lunch. Everyone had a part to play to make the lunch as success, I was lucky to be invited!  Thanks,                                                   Mr. Easton
We raised over $1000 today for the Terry Fox Foundation!!

WE Day Calgary 2015  is happening October 27 at the Saddledome. This year fifteen students from Father Whelihan will join 16,000 other young change-makers from southern Alberta for a day of inspiration, education and celebration.  To apply, please complete and submit the application to Ms. Moynihan via email ( jennifer.moynihan@learn.cssd.ab.ca ) or in person. Applications are due Monday Oct. 5th. Click here for the WE day application
Opening Celebration

We were fortunate to have Deacon Vivian aid in our school opening celebration today. Thank you to those parents who joined us for this special event. Our Thanksgiving liturgy will be on October 8th at 9 am. All parents are invited celebrate with us.
 
Congratulations to Graysen Koch! Enjoy your trip to Ottawa. Students interested in this opportunity for next year please check out details on the Ecounters With Canada website.
Welcome!
Hopefully summer has treated everyone well and you're ready to start the school year! The first day of classes will begin Tuesday, September 1st at 8:20am.
Day one, elementary students will gather at the North end of the playground where administration and teachers will assist them to find their class. Teachers, with their class will enter the school and start the day. If you have ordered school supplies they will be in the classroom. If you were late ordering supplies, they will arrive shortly. If you have independently purchased your son/daughter's supplies please send them with your child.
Elementary students requiring transportation, registration and route information is available on the district's website http://www.cssd.ab.ca/transportation/ or at the office. All students requiring transportation must register.
Junior High students will meet on the East tarmac where administration and teachers will assist them to find their homeroom. If you have ordered school supplies they will be in the classroom. If you were late ordering supplies they will be arrive shortly. If you have independently purchased your son/daughters supplies please send them with your child. Day one will be a modified schedule, regular classes will begin day two.
A reminder that Jr. High students requiring transportation will be using Calgary Transit. City Transit rebate forms are available online http://www.cssd.ab.ca/transportation/calgary-transit-passes or at the office. Please see the link below to access route information.
http://www.calgarytransit.com/schedules-maps
Welcome to everyone that will be joining us this year, we look forward to seeing you!
Sincerely,
Father Whelihan Administration team
Grade 6 Hockey Skills Academy!!!
We are very excited to now offer the Hockey Canada Skills Academy to our grade six students. Due to its growth and popularity, students in grade 6 will have the same opportunity as our Junior High students.
Please direct any inquiries to our Principal, Rob Coumont  at robert.coumont@cssd.ab.ca or our Vice Principal, Nathan Easton  at nathan.easton@cssd.ab.ca
Or give us a call 403-500-2087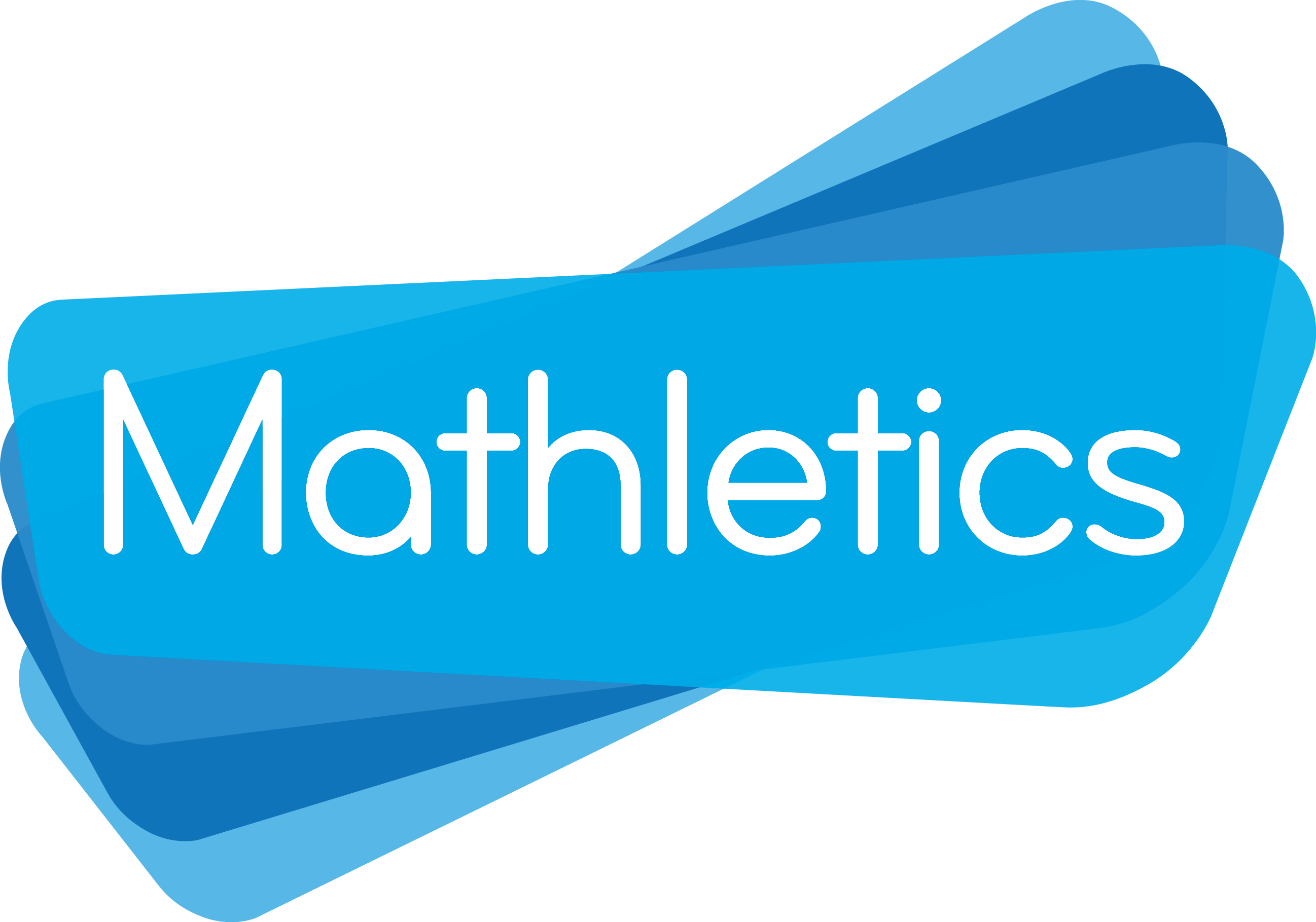 We are excited to continue "Mathletics" with our elementary students. Mathletics is a web based computer program designed to improve children's math skills in a fun, engaging, and interactive way. It allows teachers to supplement their programing, but more importantly gives students an opportunity to share their learning at home on any computer or personal device. Mathletics activities directly correlate to Alberta Educations curriculum outcomes. This online learning tool comes highly recommended by professionals within our school district and is used by educators throughout the world. It helps motivate the students and improve their math skills.
Children will have24 hour access to Mathletics through a unique username and password. This means that students can work at their own pace; anywhere, anytime.
Mathletics at Home
We recommend that you spend time looking at the program with your child so that you can gain the greatest understanding of how Mathletics will benefit your child's learning.
In your child's agenda we will attach the student's individual user name and password. This gives you and your access to the program. Each student's Mathletics account holds information relating to individual results and progress, as well as a myriad of fun, engaging activities to improve basic math skills, enriched learning, and individualized programs.
Please take a look at this resource with your child and you will quickly see how this resource can supplement your child's learning in math.
Check it out!